Change your life by improving the lives of others… all while loving what you do and making money!
real hot yoga
Unlike many boutique fitness businesses, real hot yoga has a low start-up cost which translates into a quick return on investment. Pricing options designed to reward client loyalty create a recurring monthly revenue stream with minimal seasonal variances and high profit margins.
real hot yoga is an emerging franchise with an established brand that's been built over the past 7 plus years in 6 cities of varying sizes and demographics. The ultimate hot yoga experience in a state-of-the-art facility with a warm, welcoming, supportive environment can translate into a city of any size. With many great territories available, real hot yoga is smart choice for anyone wanting to open a boutique fitness business.
real hot yoga studios are state-of-the art featuring 1,000+ square foot yoga rooms equipped with a heating system designed specifically for hot yoga. A filtrations system removes 99.9% of germs and odors from the air while a climate control system gets the temperature and humidity to optimal amounts, critical to hot yoga's effectiveness..
Why Choose real hot yoga?
Real hot yoga is a concept that works. real hot yoga offers a consistent quality for clients without that "cookie cutter" feeling and it's profitable for the franchisee. real hot yoga's approach to yoga is more fitness, less philosophy making it more approachable and accessible to all sizes, shapes, ages, and genders. Anyone can benefit from the physical aspect of the practice. real hot yoga tones, strengthens, and burns calories. However, real hot yoga also has the ability to touch and benefit every other area of life for those who chose and allow it to. real hot yoga creates an environment that empower, where anything is possible, yet allows the experience to be organic for each client. real hot yoga is 100% judgement free.
real hot yoga was created out of a desire its founders had for a fulfilling career in an area that they were passionate about. real hot yoga's founders care deeply for the brand, for the studios, for every client, and they will care and support you. real hot yoga provides you with a proven system that has been shown to work in any city and the unparalleled support to execute it and make it profitable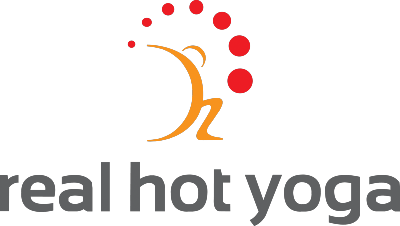 Hot Yoga Franchise Profile
| | |
| --- | --- |
| Capital Required: | $154,000 - $230,000 |
| Liquid Capital: | $70,000 |
| Net Worth | $250,000 |
| Initial Franchise Fee: | $49,000 |
| Company Owned Units: | 6 |
| Existing Units: | 6 |
Contact us and receive our information kit: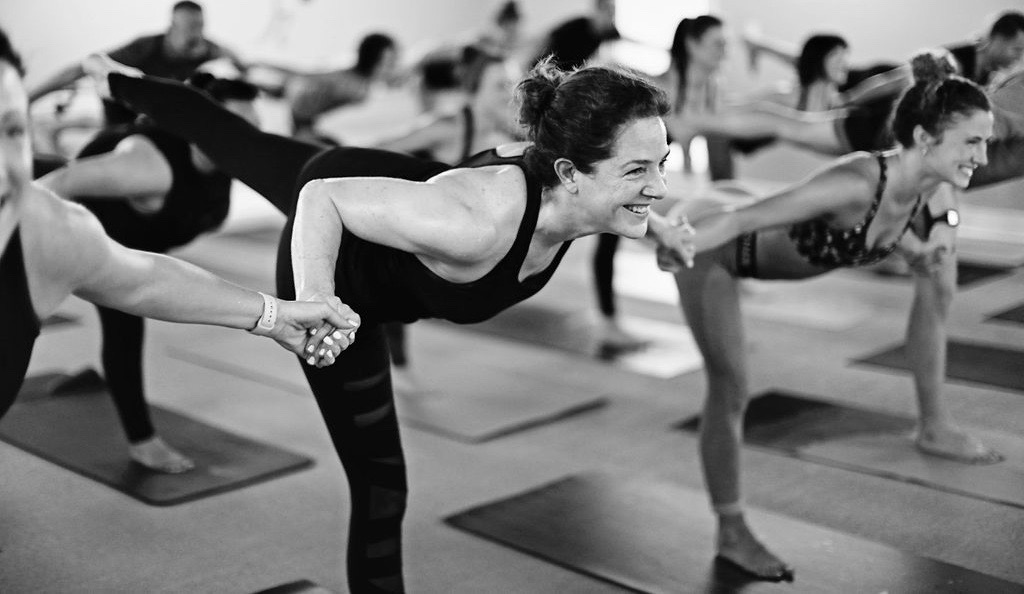 Ideal Candidate
He/she cares about their own wellness, sees the value in fitness, shares our vision, and has a desire to have a positive impact on their community and change lives for the better. In addition, candidate should:
possess the ability to follow a proven system
have had a responsible background/success in their current field
exhibit good people skills
KEY HIGHLIGHTS
Assistance in location/site selection
Evaluation of local competition as it relates to pricing and membership
Set up of real hot yoga micro-site (website)
Set up and training for Mindbody management software as well as other marketing software
Hands on training at one of our existing studios – too see and learn our customer service practices, sales process, and use above software
Assisting with opening day strategy, marketing, and staff training with at least one real hot yoga representative present for opening day.
Ongoing field visits
Regular review of key performance indicators, revenue, and marketing